5 tags
2 tags
Esquire Ready to 'Party Down'
Starz comedy cult fave "Party Down" has found a rerun home on Esquire Network. Skein, toplined by Adam Scott and Ken Marino, saw two seasons on Starz before ending its run in 2010. Halfhour comedy centered on an Angeleno catering company and was created by John Enbom, Dan Etheridge, Rob Thomas and Paul Rudd. " 'Party Down,' with its smart and irreverent brand of humor, is a perfect fit for...
1 tag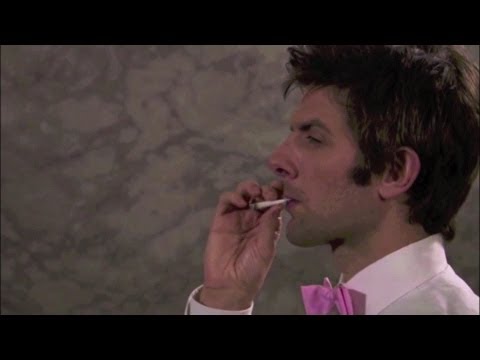 1 tag
2 tags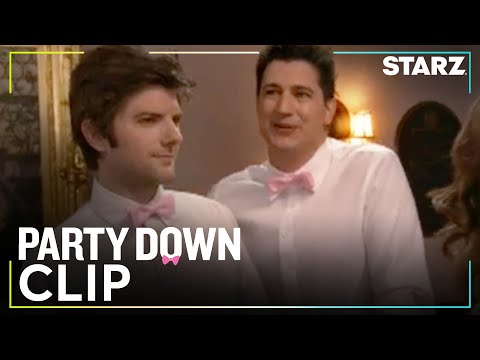 4 tags
2 tags
2 tags
2 tags
"OMG OMG OMG OMG OMG. Hold onto your butts! Get ready to be catapulted into your..."
– What Should The Possible Downton Abbey Prequel Be Called? | Videogum Hold onto your butts indeed! (via ratsoff)
Party Down paper people →
adamscottfans:
4 tags
3 tags
2 tags
4 tags
3 tags
5 tags
1 tag
Megan Mullally: 'Party Down' Movie May Shoot Next...
popculturebrain: While appearing on this week's episode of Comedy Bang Bang, Mullally let slip a bit of information about the much-rumored 'Party Down' film. She stressed that nothing is official but they're hoping for "next hiatus [spring or summer]" for production. She went on to say that this hinges on them finishing the script and having it approved as well. More significantly though,...
2 tags
3 tags
2 tags
5 tags
1 tag
4 tags
3 tags
2 tags
4 tags
6 tags
5 tags
4 tags
3 tags
6 tags
4 tags
8 tags
6 tags
Starr-Huebel mashup :)
Pansexual Frenzy 2.0!  Ladies and gentlemen, a round of applause for this submission (requested via this post) by Annie - Party Downton's Hero of the Day! You.  Are.  Welcome.
5 tags
3 tags
6 tags
8 tags
5 tags
3 tags
3 tags
9 tags
5 tags
8 tags